Shiro is a character seen in the mad Paintball testing servers but was never added into the final game.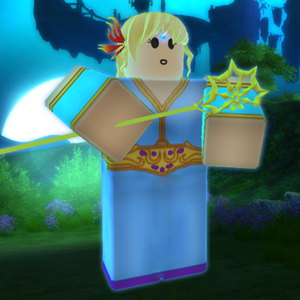 Description
Shiroaisu is a girl intrigued by nature and critters. Though she looks like some shy anime girl, her jokes are actually quite mature...
Trivia
Her full name is Shiroaisu.
Her unlock requirements are 507 total levels, and two characters, Insanity and Angel.