Royce is a craftable character in Jury Rigging.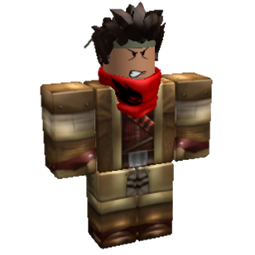 Appearance
Hats:
Face: Raig Face
Shirt: Madcap Adventurer
Pants: Madcap Adventurer
Description
Royce Frei, mercenary maniac with a short temper. Any gun given for the job is fine, though shotguns are his favourite. If you can negotiate a deal with him, you can count on that the job will be done!
Voice
Trivia