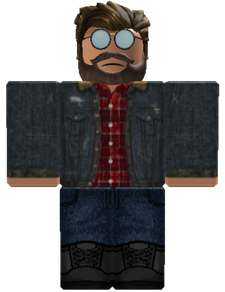 Nolan
is a new character in
the Mad Murderer
, added in the November Update, and is a Tier 1 character in
Mad Games
.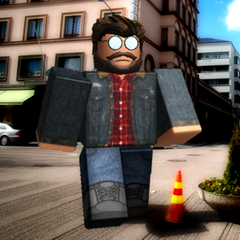 Appearance
Nolan has Andrew's beard, the Brown hair, and secret wizard kid glasses. He wears a red plaid shirt and a denim jacket over it. He also has blue jeans with black boots.
Trivia
He is one of the newest characters in TMM.
He is rumored to be the father in the thumbnail of "Adopt and Raise a Cute Baby".
According the description of him in Jury Rigging, he's a loving father and he loves good books.
He was created by TwoMindedMusic.