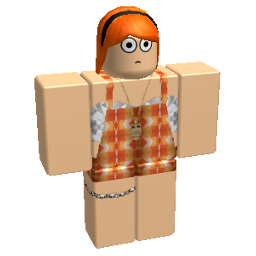 Morgan
is a craftable character in
Jury Rigging
.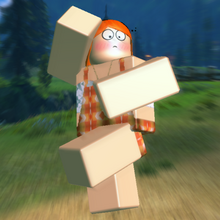 Appearance
Morgan is a female with orange hair and a black headband, wears orange plaid coveralls, a silver top, and a silver anklet on her right leg.
Description
"Easily flustered girl who has bad luck, constantly ending up seeing things she doesn't want to see."
Voice
Morgan was voiced by PekoSama.
Trivia 
The original name of Morgan was "Morganna"