Basic Info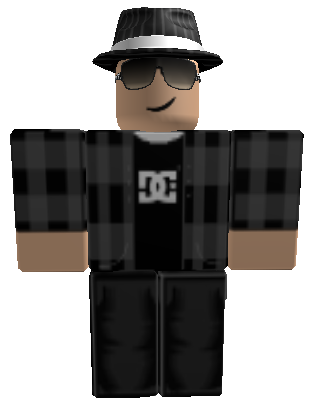 Frank
is one of the original characters from
The Mad Murderer.
Appearance
Frank is a white male with the Perfectly Legitimate Business Hat, Ice Cold Stunnas, a black DC t-shirt, a black and grey flannel jacket, black slacks, and black shoes. Frank has the Finn McCool face.
Trivia
Frank was deleted, along with all other characters (except Jack, Tom, Axel, Gordon, and Rick), in the XMAS Update.
Frank was added back in the Old Merge Update.
Although an original character, not much personal information is known about Frank. Some say he's a businessman.