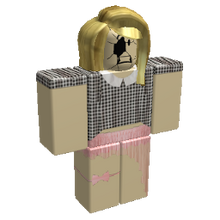 Antique is a craftable female character in Jury Rigging.
Appearance
Antique has blonde hair, wears a black and white shirt with a white collar, a short pink skirt, and a pink ribbon around her right leg. She resembles an old doll.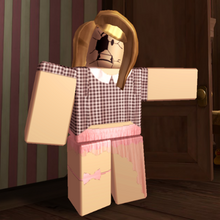 Description
"Antique is a living doll who met with a terrible fate when a group of kids found her. Her face may now be shattered, but her heart is not."
Voice
TBA